Donald Trump effect on Canadian Immigration – Bumpy ride for Officials ahead
This post has been viewed 2,105 times

We are shocked beyond belief after realizing the shocker of results of American Elections 2016. Mr. Donald Trump, a billionaire with vested interests in numerous American Businesses, a person who has no respect for women, immigrants and treats everything like he owns it became the next POTUS today. Americans have chosen a man for Presidential status who has interest in dictating the world, it remains to be seen how he manages to work on things he has little to no knowledge of managing prior in his career.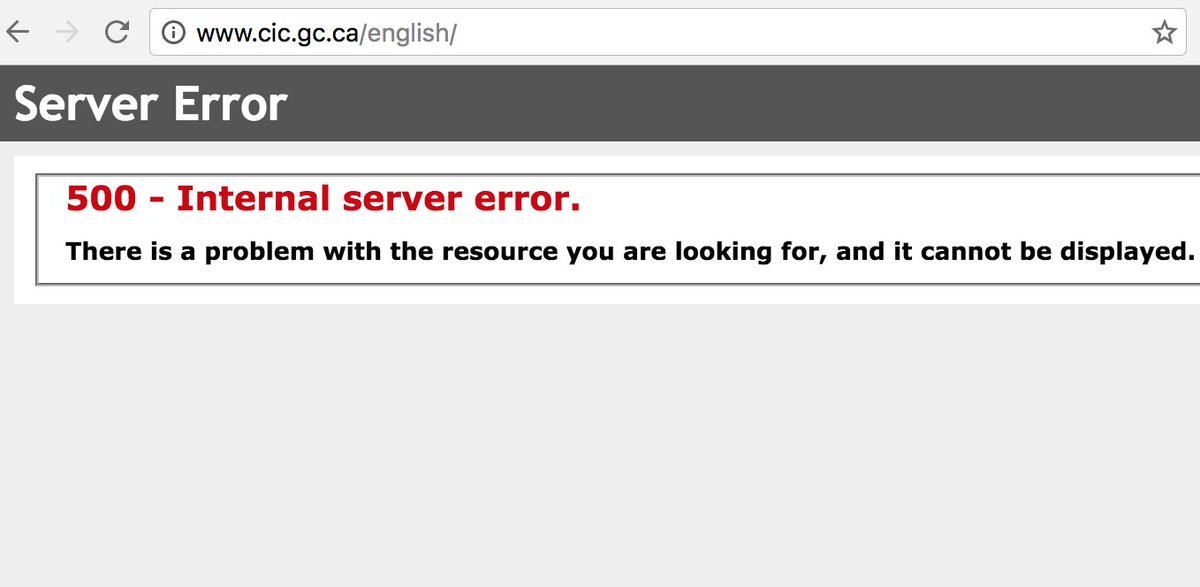 In the past 10 days, New Zealand has report 50% increase in Immigration applications from US compared to same period earlier indicating that people in America are already choosing new avenues to work things in future.
Canada on the other hand faced a completely different problem when it's immigration website CIC.gc.ca crashed after huge spike in searches from US. "Immigrate to Canada" was a search engine trend in Google.com for USA country for the last 24 hours.  With Immigration Minister increasing immigration level to 300,000, it remains to be seen if this quota allocation will take a hit due to increase in applicants from USA getting priority processing.
Another important part here is Trump is opposed to jobs going to Canada from USA businesses, which will have its lasting impact on Canadian job market and job growth. Whether it will have an impact on new immigrants, it's something that remains to be seen in Q1 of 2017.
Trump also confirmed that he will decide on immigrants from Mexico and other countries. Although, his visions and decisions are yet to be implemented, there is a possibility that such immigrants would like to move to Canada or other countries, thus the immigration landscape is in a turmoil and may see a bumpy ride in the coming year. Although Mr. Trump confirmed that he is in friendly relationships with many Asian countries like India, but he has also said negative at times about Indian people snatching jobs from Americans and pulling a plug on B1/B2 visas, whether he implements this decision or not, only time will tell.
Although, there are lots more to be concerned about, how soon it will happen and how bad it will be, time has lots in store for us.
The only solution to these concerns is to go for Provincial Nominations or find LMIA supported roles to make sure you get an invitation for Canadian PR application. Applicants below 400 should know that there chances gone down number of points after this American election.
We will keep you posted about any new immigration policy changes announcements, it's also expected that the announcement was held till date as the officials were waiting for the American elections to get over with before they announce any changes to express entry system.
What changes will come and how many points will be allotted to candidates, stay tuned for more updates.